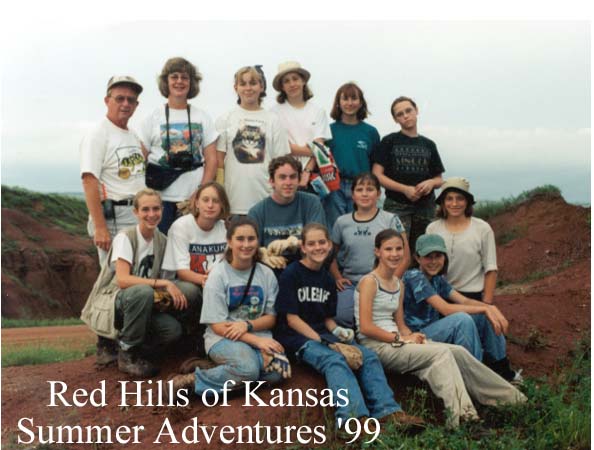 Mr. Miller's students have traveled to a number of locations in Kansas and a number of other states since the early 1980's in search of interesting plants, animals, rocks, fossils, people, and local history. They have joined many professionals and assisted with with a variety of research projects. Information about a few of those activities can be found at this website. Mr. Miller's wife, Suzanne, often assists with field trips.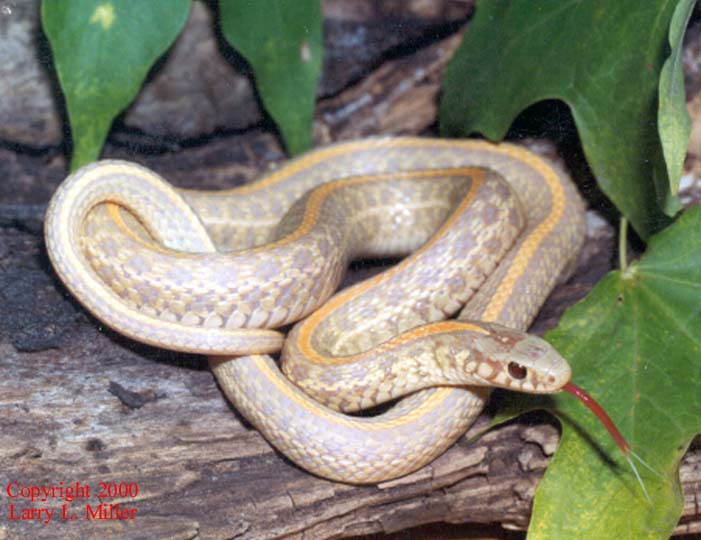 Herpetology is one of Mr. Miller's main interests. He has been involved with the Kansas Herpetology Society since 1975 and has served as its president, secretary and treasurer during past years. He has also served as the KHS field trip chairperson.

Mr. Miller also has an interest in Kansas' native plant life. He and his wife have planted several acres of native grass and wildflowers on their property which is located in the beautiful Wakarusa Valley of southern Shawnee County, Kansas.
At times there are environmental problems in Kansas. Click here to read about some of most serious pesticide abuse issues to ever occur in our nation. They happend in southern Kansas between 1976 and 1981. There were related problems in Oklahoma during the same time frame too.