Western Diamondback Rattlesnakes @ Kanopolis Lake!


Click on the image below to read one of the many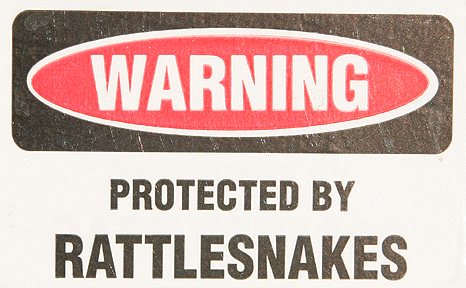 articles that have been written about this problem.
Western Diamondback Rattlesnakes have been showing up in the Kanopolis Lake area of Ellsworth County, Kansas on and off for the past several years. It appears someone is collecting them in another state and releasing them around the lake. The Western Diamondback Rattlesnake is not native to Kansas.

Anyone reading this that has information in regard to who is releasing the snakes and/or why they are being released should contact the Kansas Department of Wildlife and Parks with the information. Individuals may also post their comments in regard to this matter at the guest book below.